Image: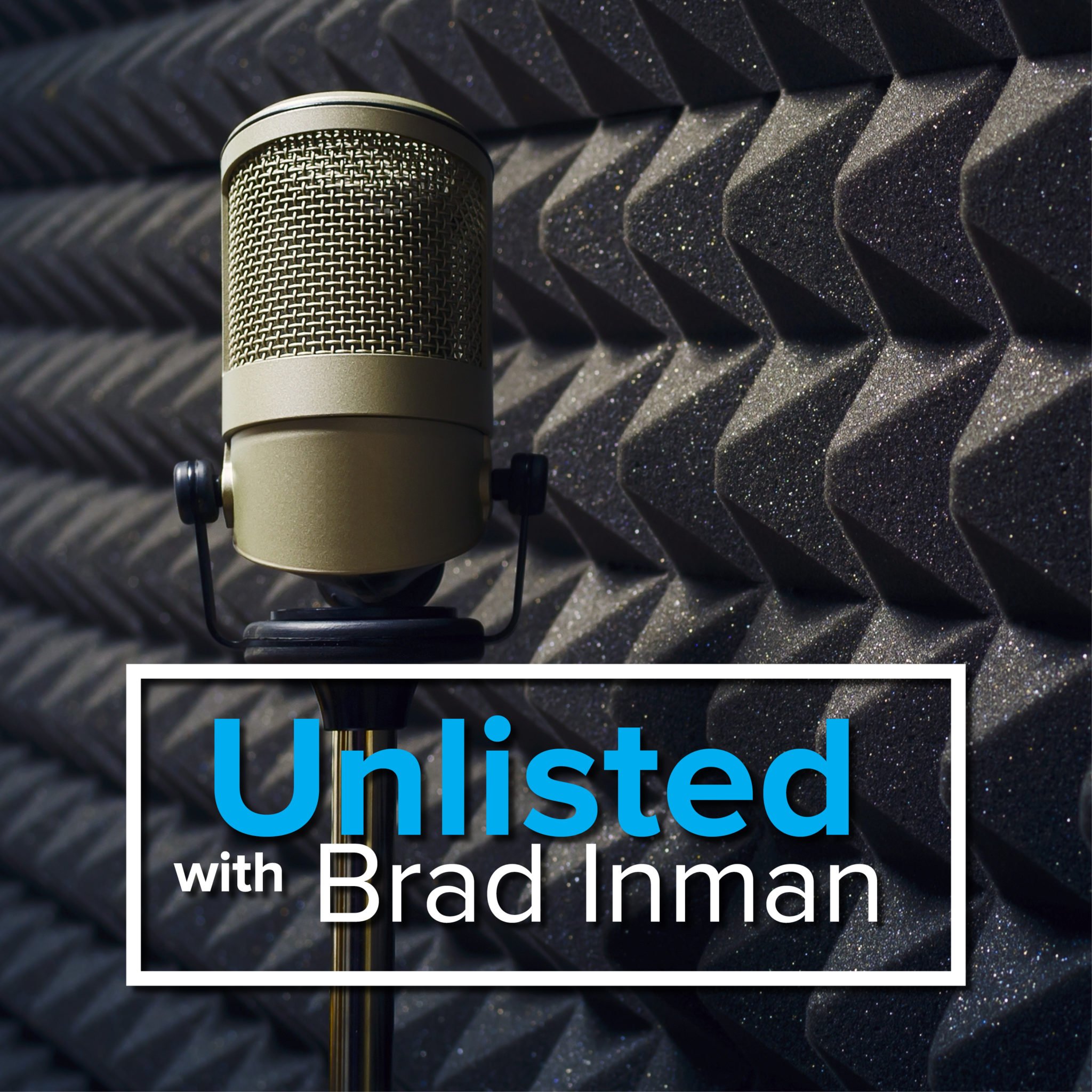 Title:
Inman
Link:
https://www.inman.com
Description:
Real Estate News for Realtors and Brokers
Meet the real estate agent who?s empowering women to invest wisely
Search for Whitney Nicely on YouTube, and the first image you'll come across is her bright, smiling face surrounded by a fluff of brown curls. For Nicely, and many other women in real estate investment, that sweet facade often stops them from being taken seriously in what she calls "an old boys club."

One real estate broker and coach knows where to find the best industry information ? he reads Inman Select
Loren Coburn is a real estate broker and coach in Norman, Oklahoma. He?s worked as an agent, broker and coach in his career, thriving in all three roles. Coburn has been an Inman Select subscriber for three years and recommends Inman Select to the teams he coaches.

Priority Matrix wants to manage your listings and transactions
Priority Matrix was built for large-scale enterprises to organize disparate teams and complicated projects but has good applicability to the real estate industry.

3 benefits to running a virtual real estate team
Running a virtual real estate team is easier and much more profitable than most people think. Arnold Elite broker Chris Arnold earns hundreds of thousands annually with his virtual team, and he still has the time and the freedom to do the things he?s passionate about.

Needle in the haystack: How to find listings even when the market?s dry
With inventory remaining at historic lows across the country and home prices on the rise, competition over listings is fiercer than ever. How can agents increase their flow of seller leads?

6 tips for rookie agents who need knowledge, confidence and cash
In my first year in the business, I faced three major shortages: knowledge, confidence and money. Taking educational courses helped immensely with the first two obstacles, but money was tight. I found one surefire path to success that was easy, cheap and helped to conquer all three stumbling blocks: know your territory. Here are a few tips from my novice experience to help you newbies as you learn.

Real estate daily market update: April 25, 2018
All the latest real estate market news.

Is Gmail?s new ?confidential mode? perfect for real estate agents?
Google just debuted a major upgrade to Gmail ? and its features could be perfect for real estate. The new Gmail, announced by Google in a blog post Wednesday comes with "confidential mode." The settings will allow Gmail users to unsend emails, set expiration dates on emails and require a passcode sent via SMS to access an email along with other security features. Confidential mode will also allow email senders to remove the ability for their recipients to forward, copy, download or print messages.

Compass acquires Chicago?s Conlon Real Estate
The acquisition of Conlon Real Estate, founded in 2009 and formerly of Christie's, will bring Compass's agent count in Chicago up to 300 agents and a sales volume in 2017 of $600 million, the New York-based brokerage said today in a press statement.

HUD proposes major overhaul of Section 8, tripling rent for low-income families
U.S. Department of Housing and Urban Development (HUD) officials on Wednesday proposed a major overhaul to the country?s Section 8 voucher program and the low-income rental subsidies that affect 4.5 million American families.

Mandarin-speaking butler bots heading to US real estate
Thanks to a new partnership with Macau-based tech startup Singou Technology, a Chinese international property portal is bringing Mandarin-speaking robots to the US in an effort to help agents and developers better serve these buyers.

What we?ve learned from #DeleteFacebook
The recent Cambridge Analytica scandal has triggered a wave of fear and distrust in social media. Users feel violated, and confidence in technology has nosedived.

Stribling & Associates launches live data center for NYC agents and consumers alike
Stribling & Associates has developed Stribling Analytics, an interactive online platform that offers real-time housing data to all. The brokerage said it was the first program of its kind to cover current inventory, contracts signed and recorded sales metrics across most of NYC.

Connect the ICSF Speakers: Kendall Butler on Differentiating Yourself
?Differentiate yourself? is advice that every real estate agent has heard more than once -- but how? Kendall Butler of FLI Properties is a problem-solver for her clients, and that?s helped her flourish in her 12 years as a broker-owner. And lest you think you need experience to find your differentiator or unique value proposition: Butler had only sold two homes when she and her husband launched FLI Properties.

10 tips for charming your way into a successful real estate career
How great would the world be if everyone we ran into was charming? Just imagine a life free of negativity and overflowing with life-affirming enthusiasm. You can't persuade others to be more charming, but you can add your own bit of charm to the world and improve your life ? and others' ? in the process.

Lessons from ?The Bachelor? on winning a bidding war
I have a confession to make: I have seen every season of "The Bachelor." For those not familiar with the show, the premise is simple: a single, attractive man is given the opportunity to meet approximately 25 women over the course of the season in search of his future wife.

3 things real estate agents should do to retire comfortably
Do you want to retire from real estate with plenty in savings and some horizontal income streams to keep cash flowing? Anyone can do it, but many people fail to take the steps necessary to actually make it happen.

How listing agents should modernize their value proposition to compete
With inventory levels at historic lows across the country, it would be really easy for real estate agents to blame their lack of seller leads on the listings shortage.