Image: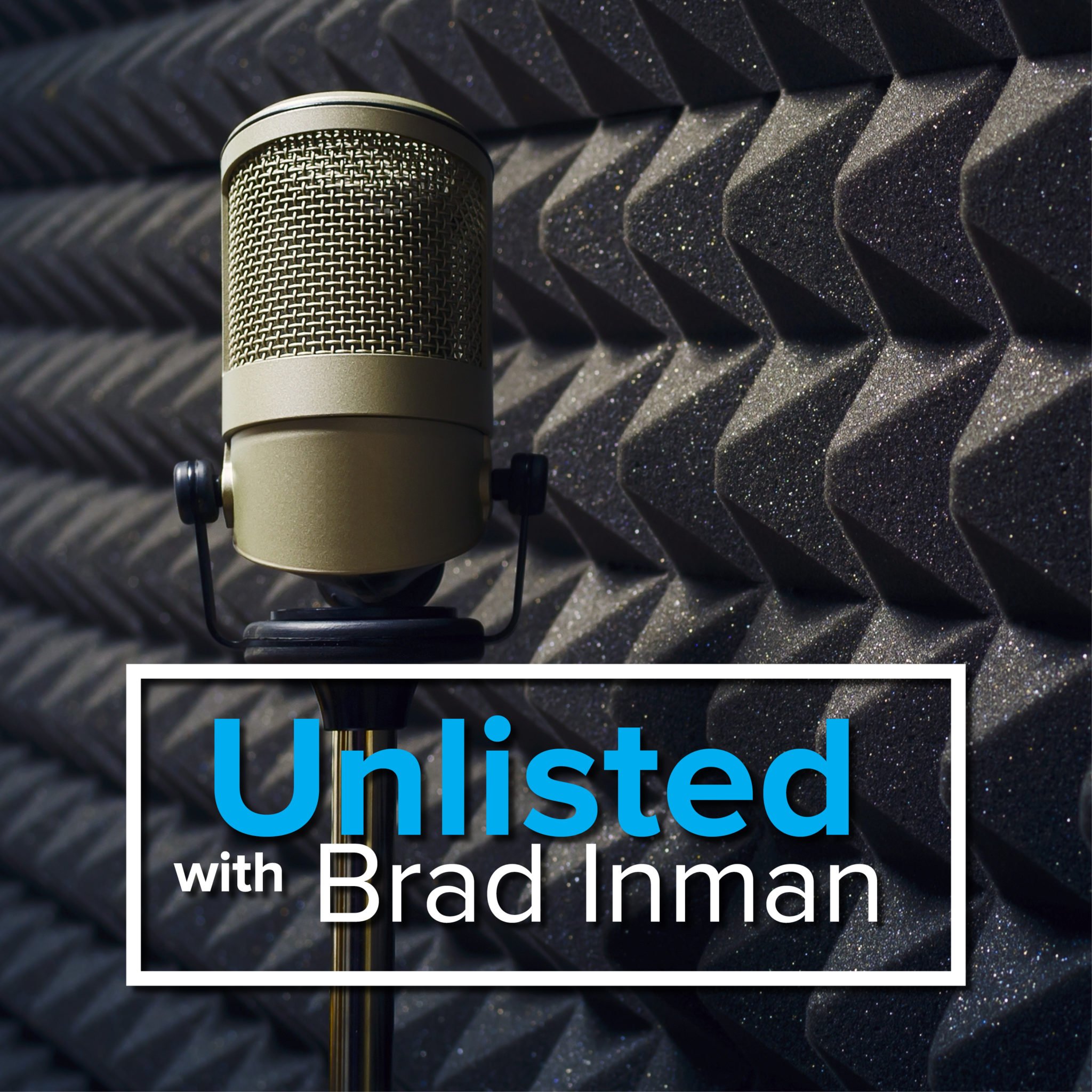 Title:
Inman
Link:
https://www.inman.com
Description:
Real Estate News for Realtors and Brokers
Which old-school interior design trends are making a comeback?
Many homebuyers are embracing retro looks that were thought to be gone for good. Find out which interior design trends are coming back by reading this room-by-room overview.

The tiny critters that are infesting real estate
Bedbugs might seem like a personal problem rather than a real estate issue, but don't let your assumptions keep you from protecting yourself and your clients from what could turn into a litigious situation. Here's what every real estate agent should know about these pesky little creepy-crawlies.

Trelora tells buyers to ditch agents and keep their commissions
An upstart, low-fee Colorado brokerage that is trying to blow up the way agents get paid has announced it'll support traditional commissions ? even as it also offers incentives for buyers to ditch their agents altogether.

Opendoor is using a $1,000 credit to nudge buyers toward its partner agents and homes
The startup is now offering a more prominent $1,000 credit for buyers who choose to purchase one of the homes Opendoor has for sale, whether they do so directly on their own or by using one of Opendoor's "partner agents."

CertifID will now cover up to $1M in wire fraud protection
CertifID, a company providing security and authentication software, just raised its customer guarantee to cover up to $1 million in losses.

How to work better with international clients
The key to working with international clients is understanding the cultures of their home countries. Getting it right pleases your clients and can open a floodgate of referrals.

Trump admin proposes new tax-break rules for developers
The Trump Administration proposed new guidelines Friday that would create tax incentives for developers to build in so-called ?Opportunity Zones.?

NAR warns government may crack down on real estate teams
The trade group warned that as teams become more ubiquitous, they will attract the attention of regulators. Already, 24 states have laws in place regarding real estate teams, NAR said.

Luxury Connect: The biggest news and takeaways
The industry's top agents descended on Los Angeles this week from all corners of the globe to network, make new connections and hear advice on how to take their business to the next level.

$10M Houston mansion most expensive foreclosed home in US
A Houston mansion with nine bathrooms and 15,000 square feet of space is now the country's most expensive foreclosed property, clocking in at $9.75 million.

Fair lending policy director to be investigated for racial blog posts
Now that Eric Blankenstein's old blog post has come to light, the CFPB has asked an independent group to investigate its top enforcement director.

In Pictures: Luxury Connect?s Luxury Bash
Held on the rooftop of the beautiful Beverly Wilshire Hotel in Beverly Hills, Luxury Connect's attendees mingled, networked and relaxed together on Wednesday night after a day of learning, exclusive activities and inspiration. Sponsored by Sotheby's International Realty, it was a wonderful evening to cap a great day.

Existing-home sales fall to 3-year low in September
Existing-home sales dropped 3.4 percent to a seasonally adjusted 5.15 million units in September, according to the latest National Association of Realtors report.

The Inman Weekender, October 20-21, 2018
The week's top real estate industry stories, a recap of Luxury Connect, and practical advice to use this weekend.

In Pictures: Luxury Connect?s Thursday sessions
Thursday morning's sessions at this year's Luxury Connect proved again to be inspiring, informative, practical and actionable. From Tom Ferry's dynamic opening session, to Louisette Geiss' brave #MeToo storytelling, to helpful sessions on how to negotiate from some of the best in the luxury business, take a tour through our recap of some of our favorite moments.

The Real Word: What we know about Zillow?s Premiere Agent program
At a recent closed-door event in Boston, president of media and marketplace at Zillow Group, Greg Schwartz, spoke to approximately 100 top agents about Primer Agent 4, which has begun its implementation phase in select markets. Here's what we learned. 

When is the right time to retire in real estate?
How do you plan for a life after working if you have no idea how long you?ll live? Will it be 10 years? 20? More? Teresa Boardman talks through retirement.

Offerpad is expanding to Dallas and Tucson
As competition in the industry heats up, the tech-enabled, all-cash homebuying and reselling startup Offerpad is not sitting idly by: the company is expanding into two new markets: Dallas, Texas, by Nov. 1 and Tucson, Arizona, by Dec. 3.